HOME
>
ABOUT
>
PRODUCT AWARDS
I8 AND SC2 WINS 2017 THE BEST BATTERY CHARGER
April 20th 2018
Vapinginsider.com announed i8 and SC2 as the best battery chargers in 2017 for vapers.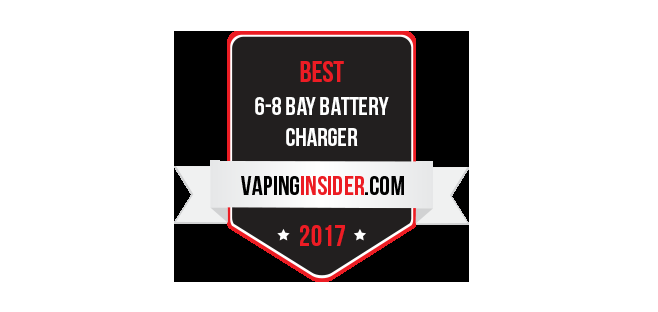 i8 monitors and charges each of the 8 slots independently, automatically detects power level of batteries and selects the appropriate voltage and charging mode. Charging speed of i8 up to 1500mA in a single slot. It is distinguished from traditional multi-slot chargers, saving room on desktop.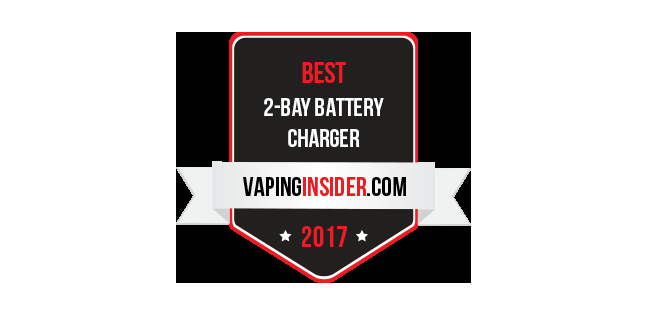 The charging current of SC2 Superb Charger is up to 5A in total and maximum charging current up to 3A in s single slot. Using LED indicators to display real-time information of charging status. SC2 automatically detects battery type and capacity and selects the appropriate charging current based on the battery type. SC2 is manually selectable for multiple charging demands.