GREAT FUN! NITECORE 1st VAPE PARTY 2016 BEIJIN
February 29th 2016
GREAT FUN! NITECORE 1st VAPE PARTY 2016 BEIJIN
Nitecore 1st Vape Party was hosted in Beijing on February, 26th 2016. Veteran vapers arrived at the venue hours before the party began, which was really a great surprise.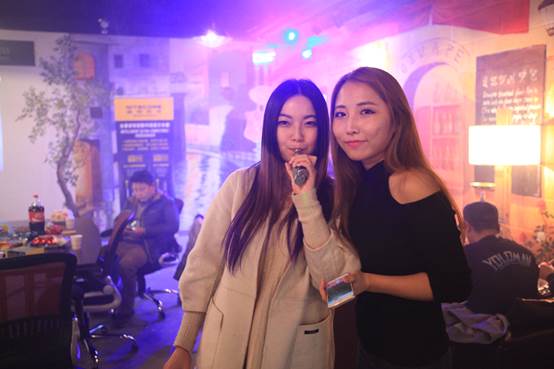 The hall, decorated with colored light, took on a festive air when there was vapor and steam.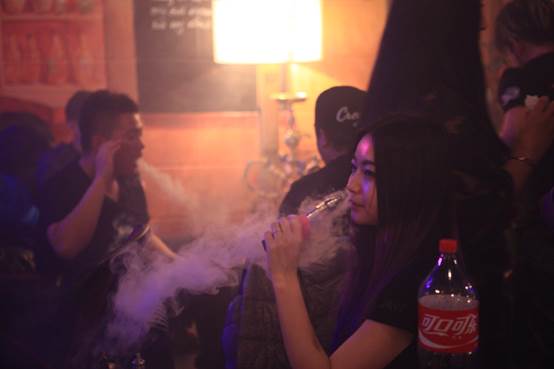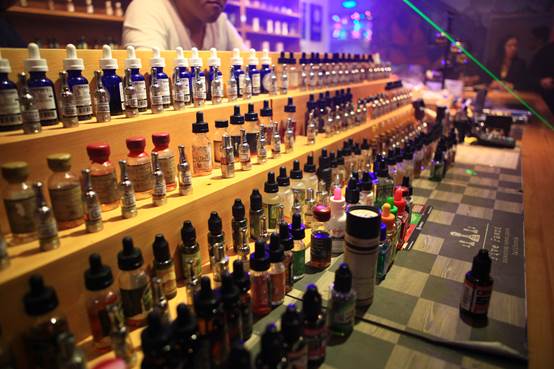 As the host gave a brief introduction of our brand Nitecore, followed by tense yet exciting Q&A sessions with gift-giving, the best part of the party began!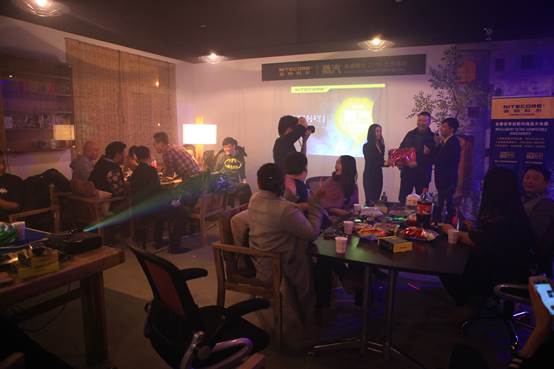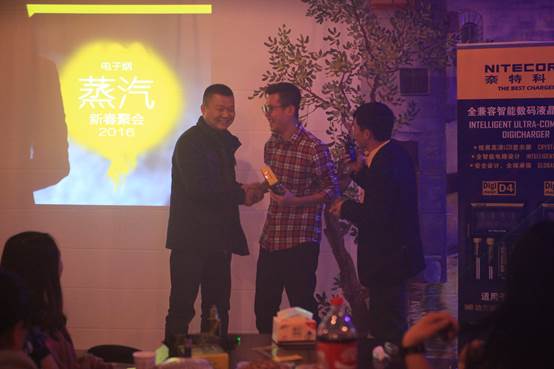 After several simple questions, some vapers were invited to share their own using experience of NITECORE products.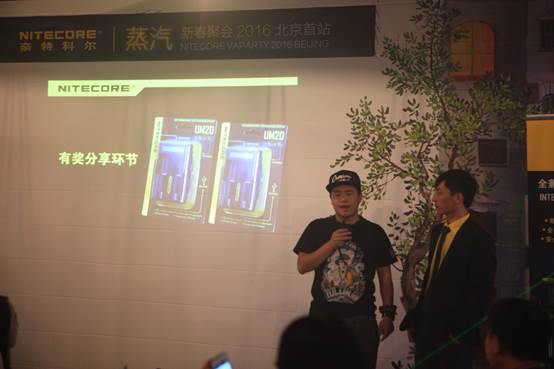 The following section was the climax of the the whole party! NITECORE invited every vaper to participate in two exciting contests. The contests challenged the vapers to blow the largest smoke, while the other requires them to blow the best-looking smoke shape.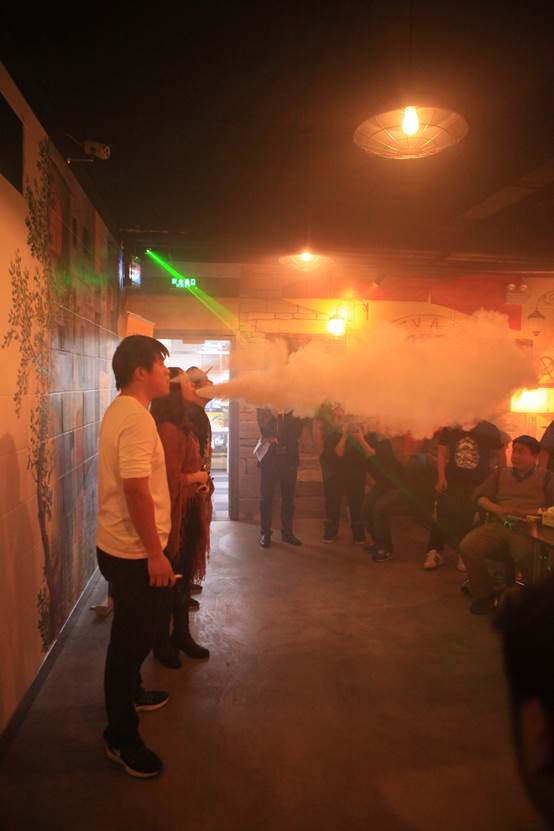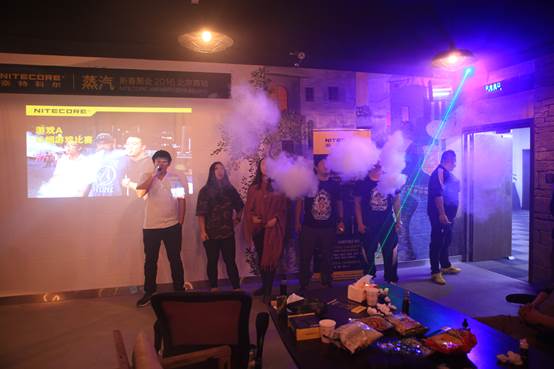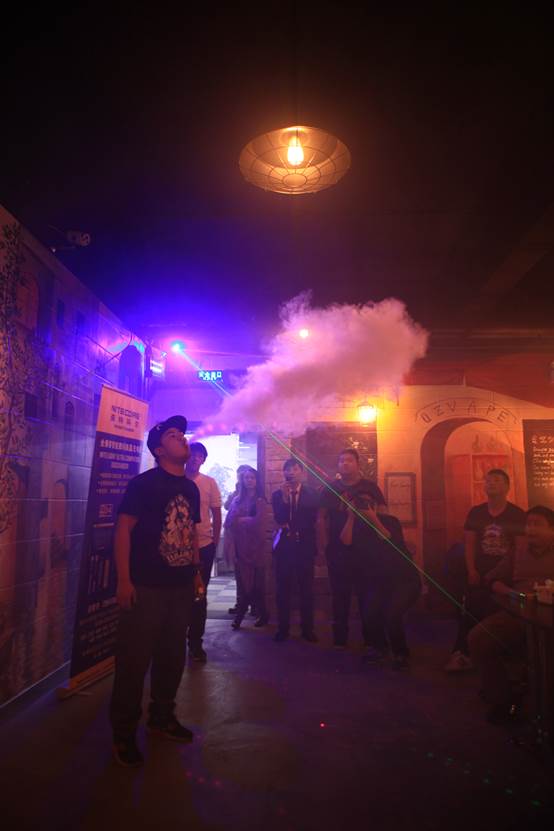 Every great vaper blew a huge mushroom cloud! While the next game is much more interesting as there were various shapes of smoke patterns.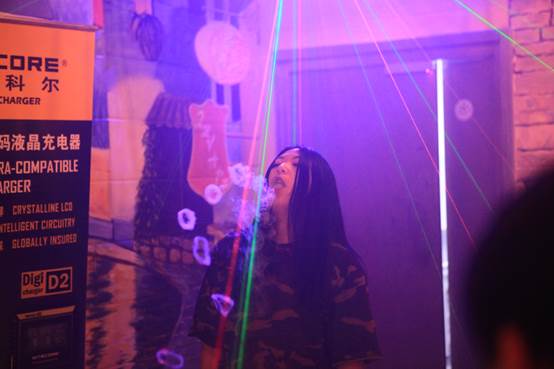 See! every vaper can't wait to experience our products!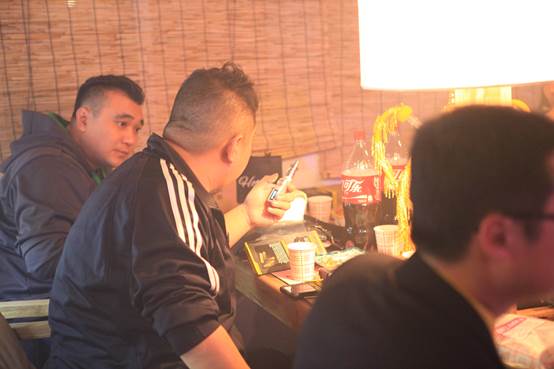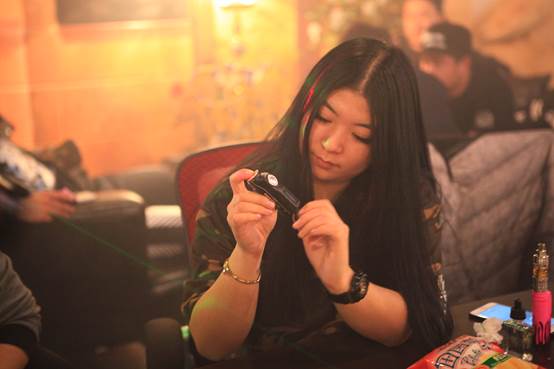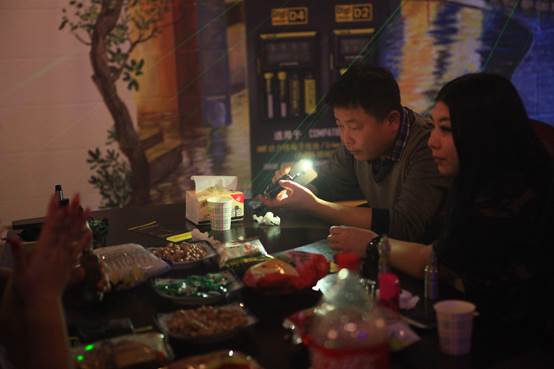 We joyfully took photos at last! What a great party!