Nitecore VaParty in Shenzhen
April 12th 2016
Nitecore stirred up fun again as its third vaper party was successfully launched in Holy Vape in Shenzhen, the southern wonderland of China.
Right after Nitecore crew have arrived early for the settings, guests have flooded in and taken their seats eagerly. Among them were men, ladies, local and foreign fans. They created a fantastic atmosphere with their favorite vapes in the wait for the event to commence.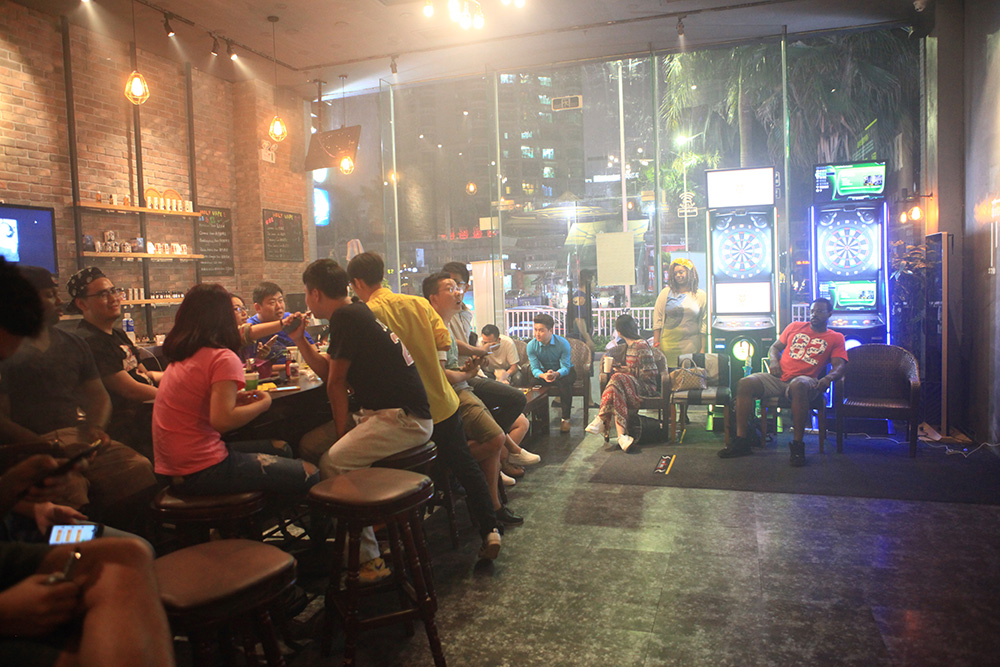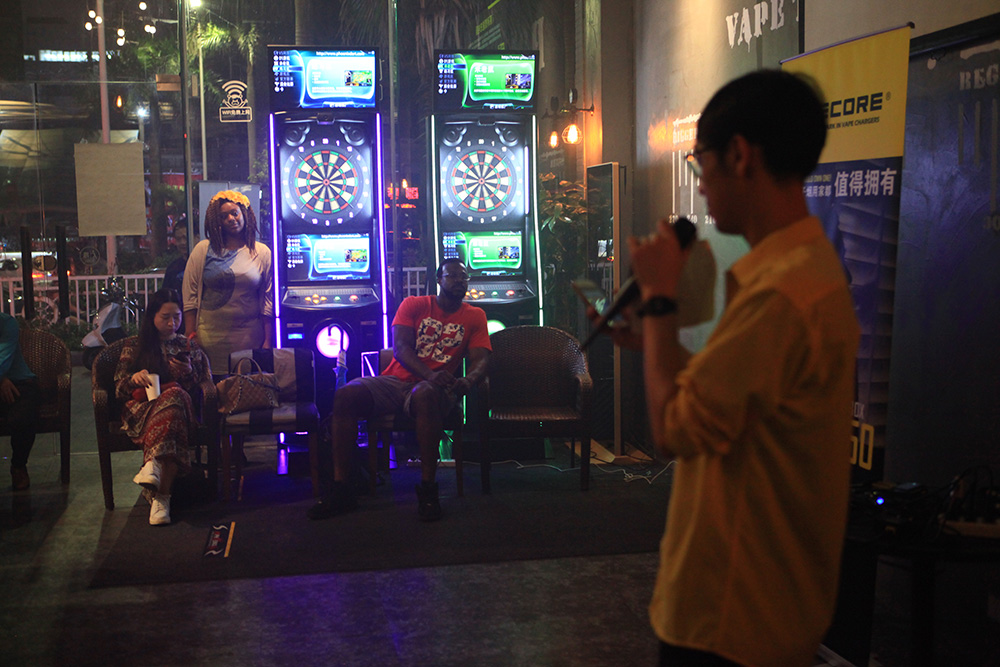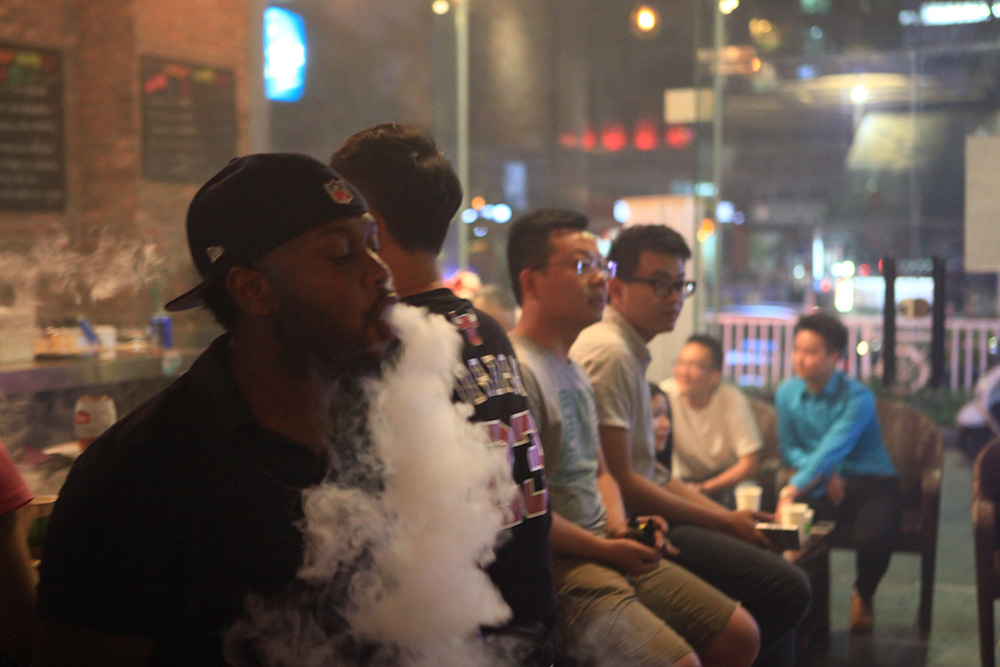 They didn't wait too long. Our host announced the opening with customary picture sharing and gift drafting to ignite the zeal. Guests got surprising tips and awards from our WeChat channel.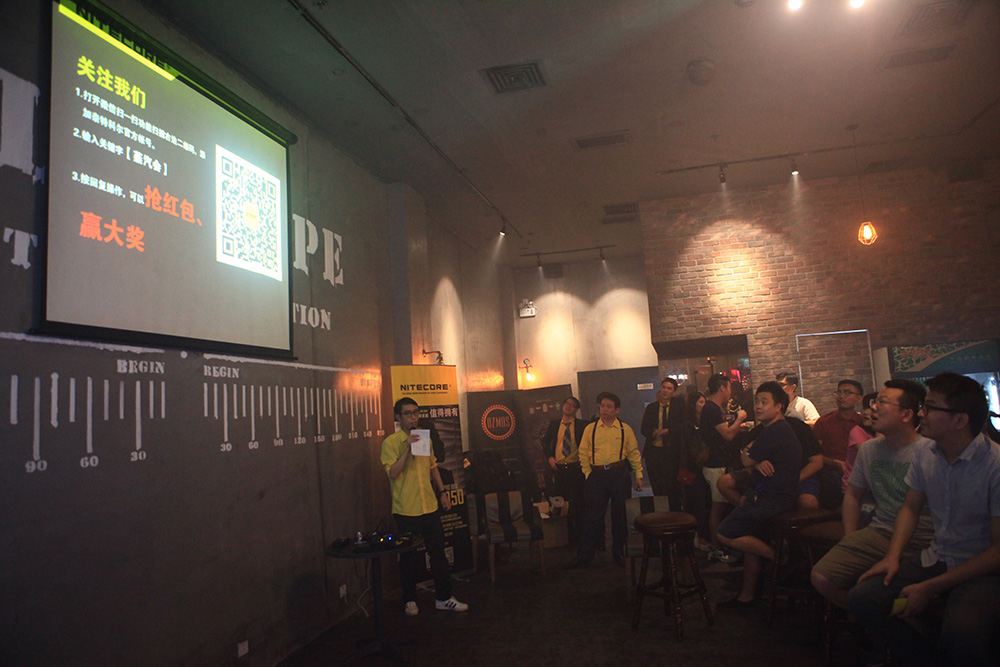 The host then moved on to introduce product lines and brand stories of Nitecore. Besides his fluent and attractive briefing, his personal charm also drove guests to listen up and show interests in our products, especially the box we are going to announce. Of course their attention paid off as they won great amount of awards in the quick quiz section and sharing section.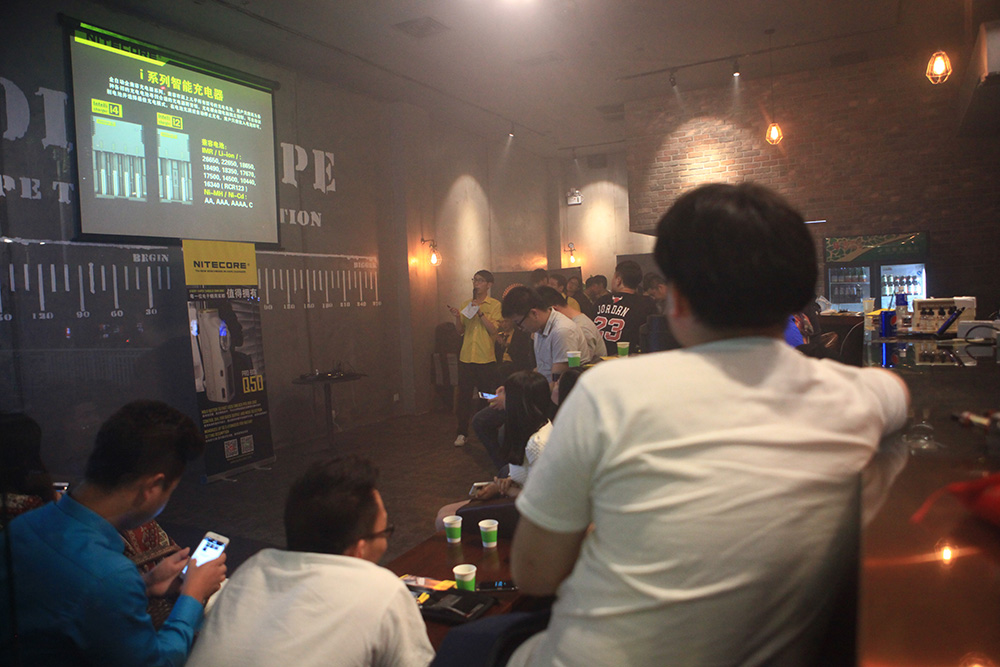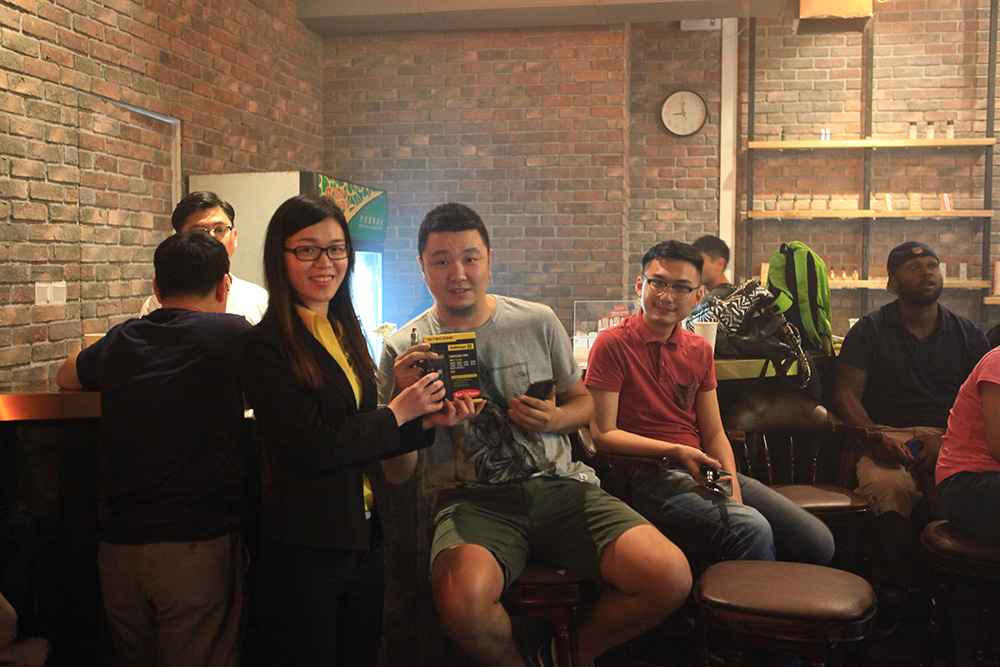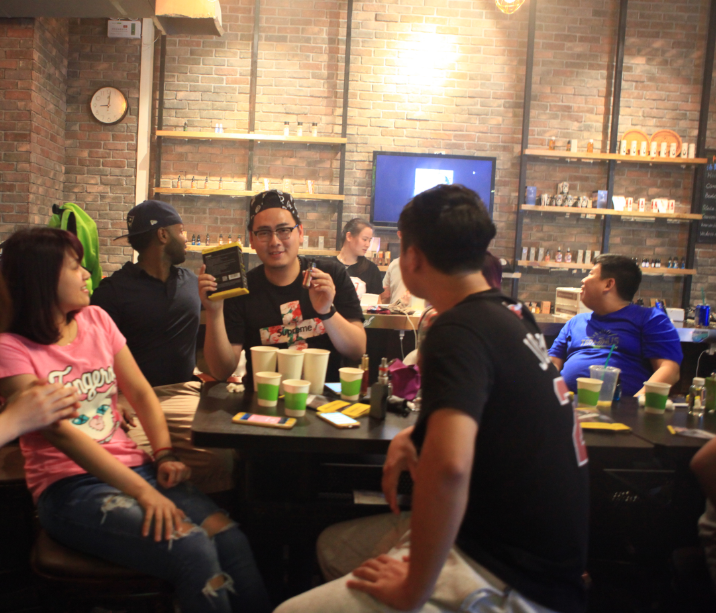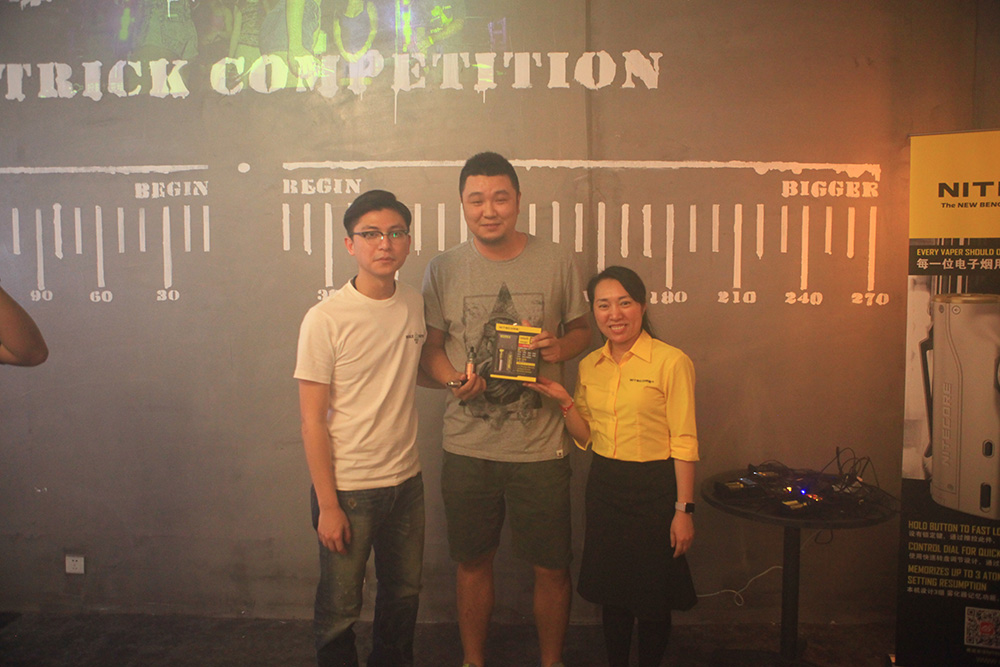 One new amusement in this party is the dart competition. Clearly we have made a mistake in underestimating our guests' skillfulness in this. They just took a lot of chargers, batteries and juice from the game. Literally everyone's gain his/her award. It pushed the whole night to another level.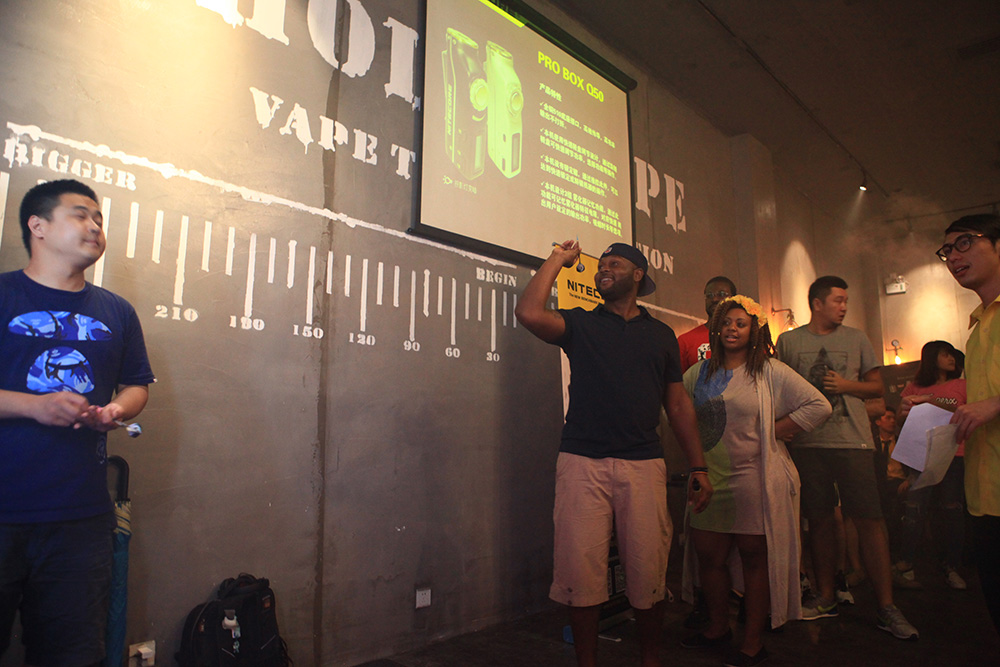 The climax came as the vaping contest began. Now the guest changed their faces: they became unprecedentedly serious and aggressive. The battle didn't take too long to enter the final quadruple final. Ms. Lai from Nitecore and Eric from Holy Vape watched the fierce combat. Ms. Xiaoyi conquered the battlefield wither her amazing skills and beautiful vape, and took the title of this party. She was exceptional.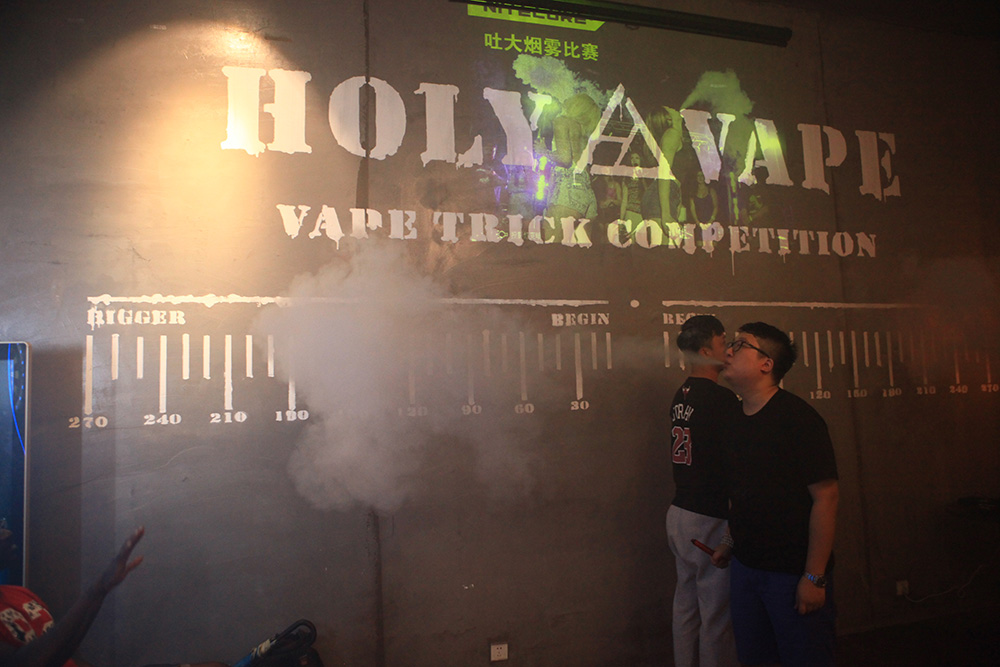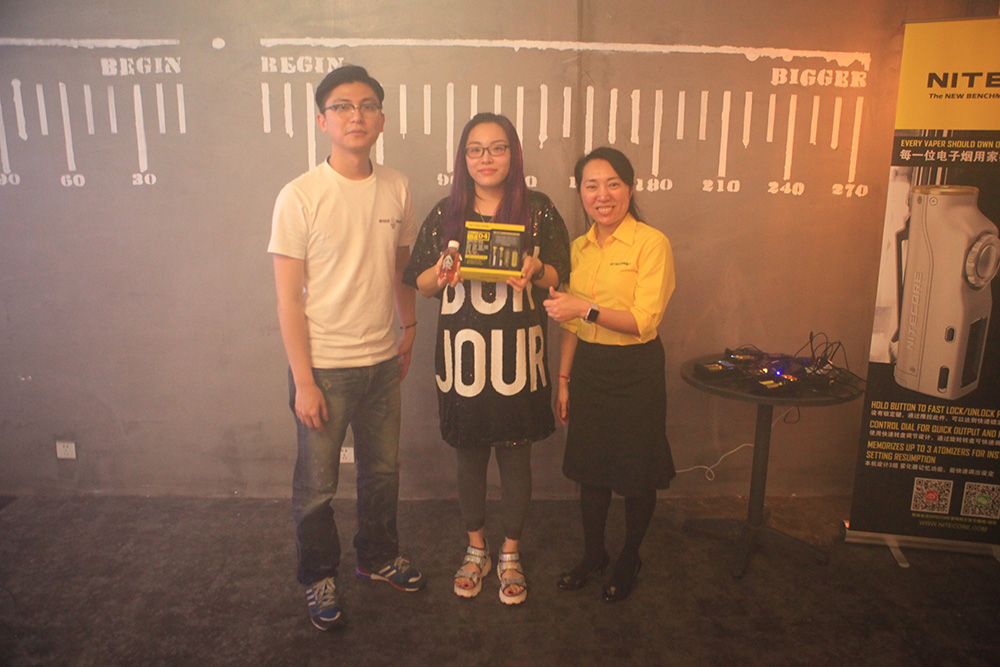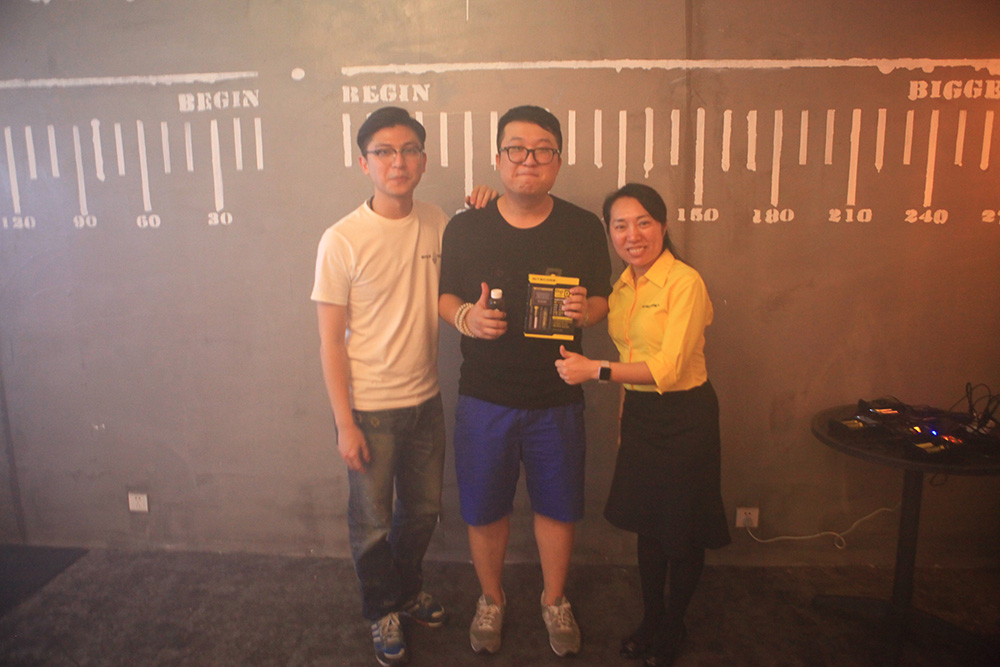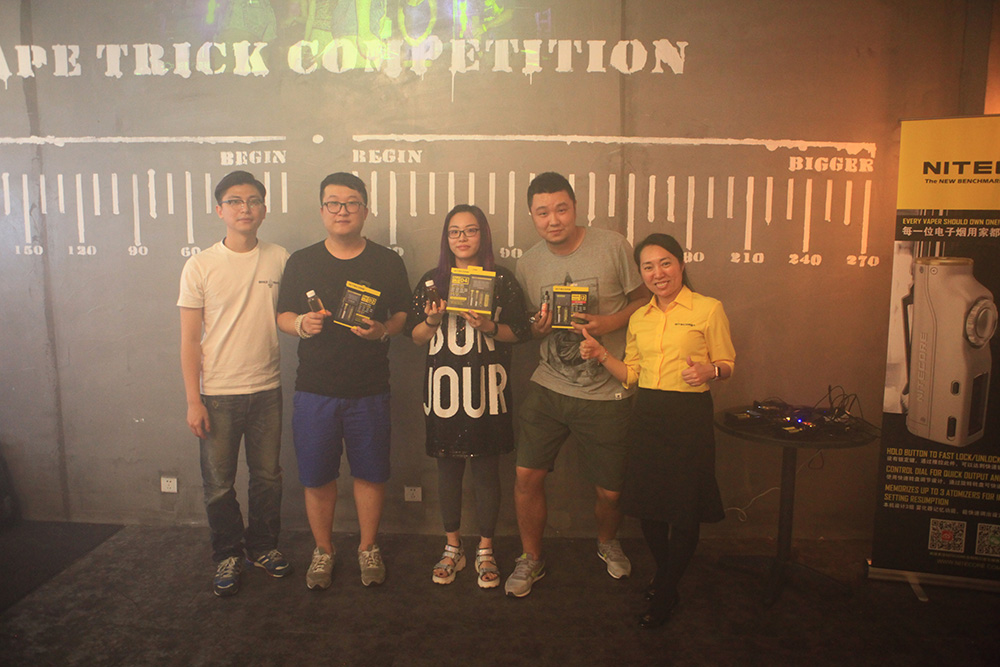 The guests laughed and talked after the game and spent a happy night in Nitecore VaParty. They took a photo with us to seal the memory. The party's end but the fun and friendship go on. Thank Holy Vape for their amazing site, support and enthusiasm in making this party a wonderful one.